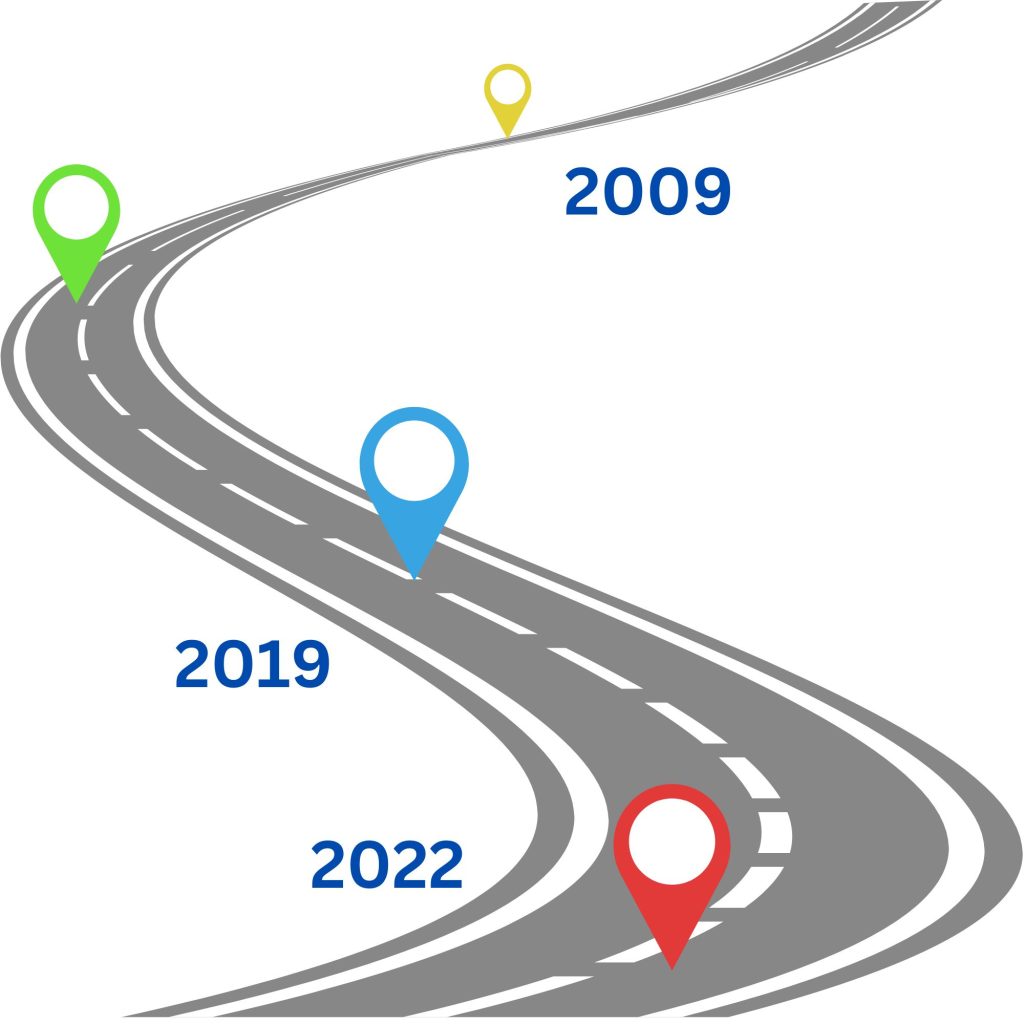 The Department of Tourism Studies (DTS) was established in 2019 as the fourth department of the Faculty of Management of Uva Wellassa University. The DTS is expected to deepen its teaching and research capacity with applied and trans-disciplinary atmosphere as a cornerstone to inspire new era in global tourism industry. Bachelor of Business Management (Hons) in Hospitality, Tourism, and Events Management Degree Programme is currently offered under the DTS and further study programmes will be developed to cater to the changing demand and industry needs aligning to the university vision of "To be the Centre of Excellence for Value Addition to National Resources".
Message from Head of the Department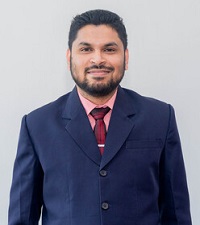 Mr. A.M.D.B. Nawarathna
Head – Department of Tourism Studies
Welcome to the Department of Tourism Studies (DTS) at Uva Wellassa University. Since, our launch in 2009, we have grown our expertise and competence in the core Hospitality, Tourism and Event Management and research. The primary focus of our curriculum is to impart technical know-how to students, promote their problem-solving skills and innovation of new ventures to become changing agents in the industry. Our department maintains active research groups for carrying out collaborative and interdisciplinary research internationally. We have state of the art training facilities to support our academic program.
Our department has a distinguished record in both teaching and research. Faculty members have excellent academic credentials and are highly regarded being one of the leading research team of the discipline. Several faculty members serve on the editorial boards of national and international journals, review technical articles for journals on a regular basis, and organize international symposia and conferences. DTS is embarked on tourism development projects funded by EU and has been placed on top list globally for student league organized by United Nations World Tourism Organization.